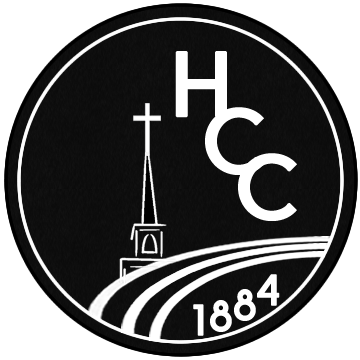 Sunday Morning Worship Service - 10am
Wednesday Night Adult Bible Study - 7pm
Wednesday Night Youth Group - 7pm
Wednesday Night Children's Program - 7pm
Wednesday Prayer Meeting - 10am
Saturday Men's Fellowship - 8am
1605 N Hickory Ridge Road, Highland MI 48357
(248) 887-1515
hccmi@comcast.net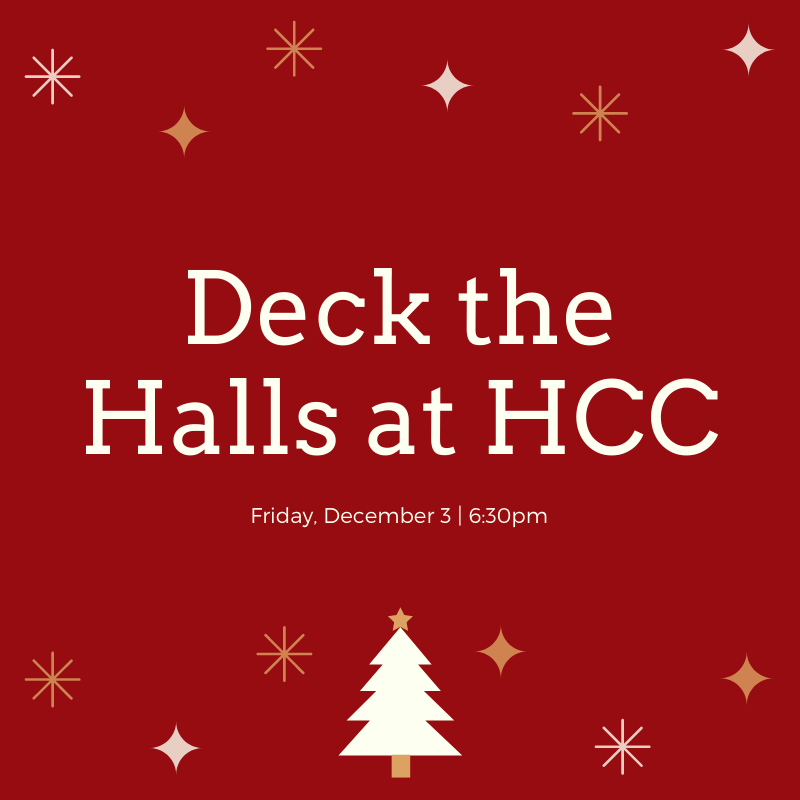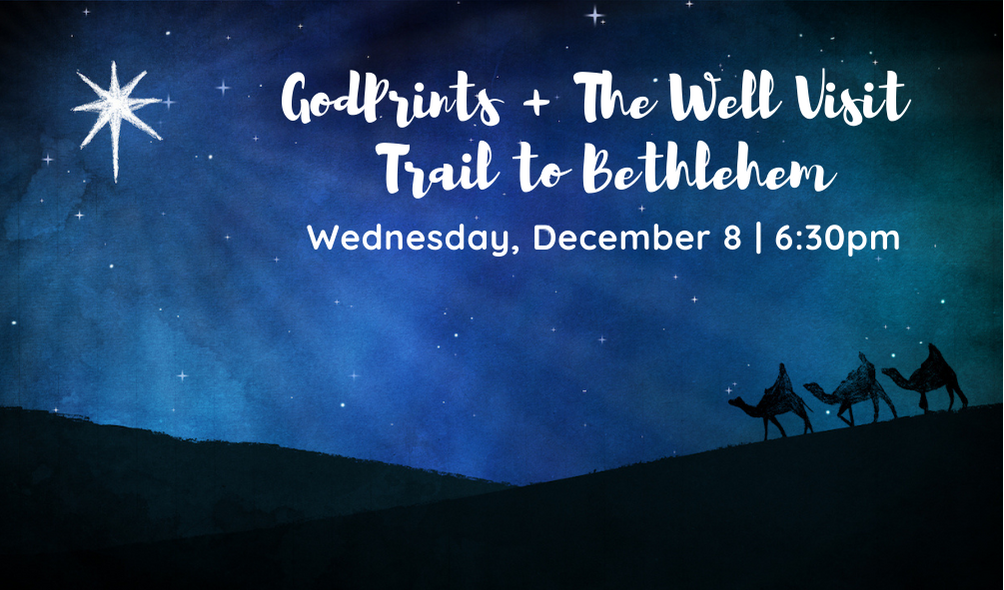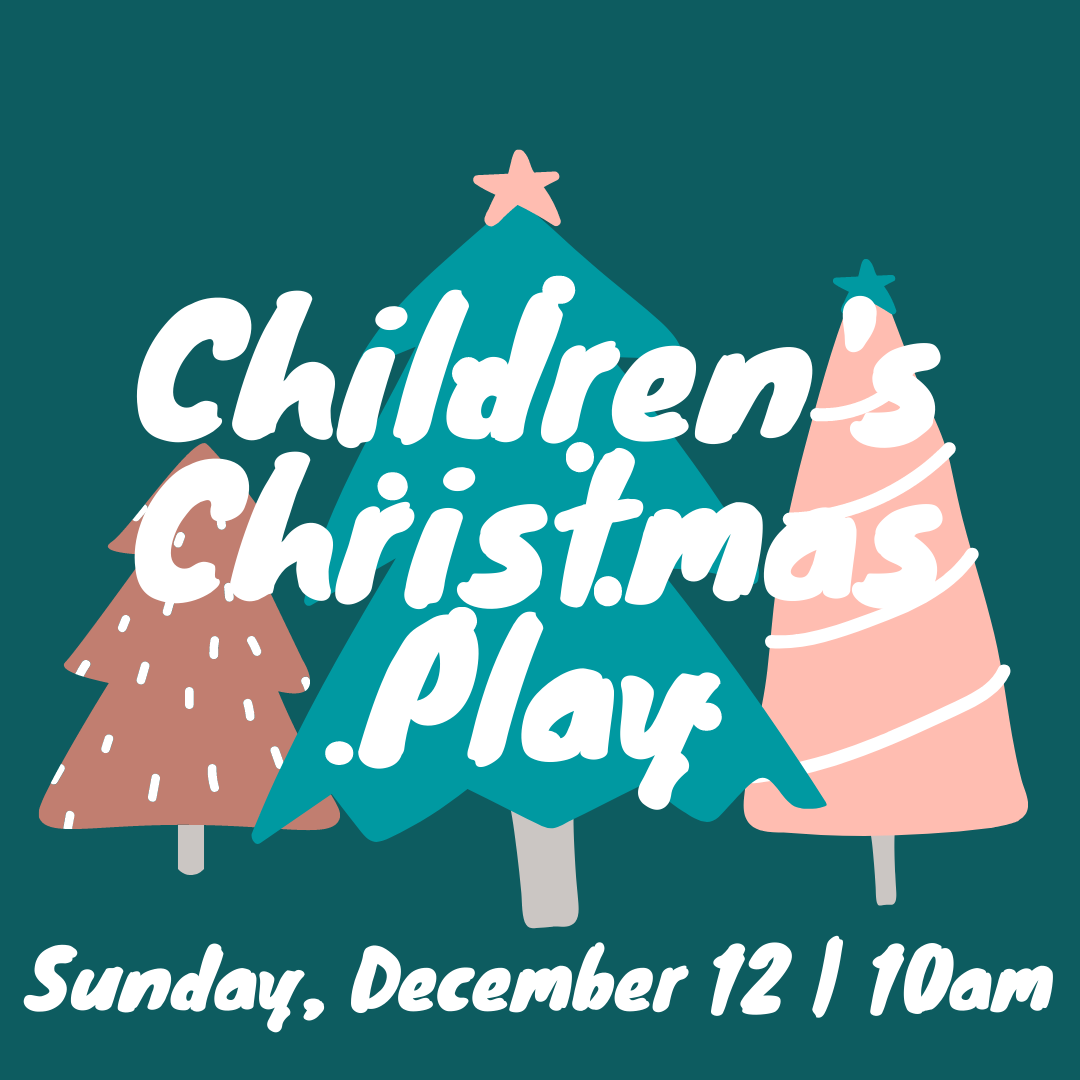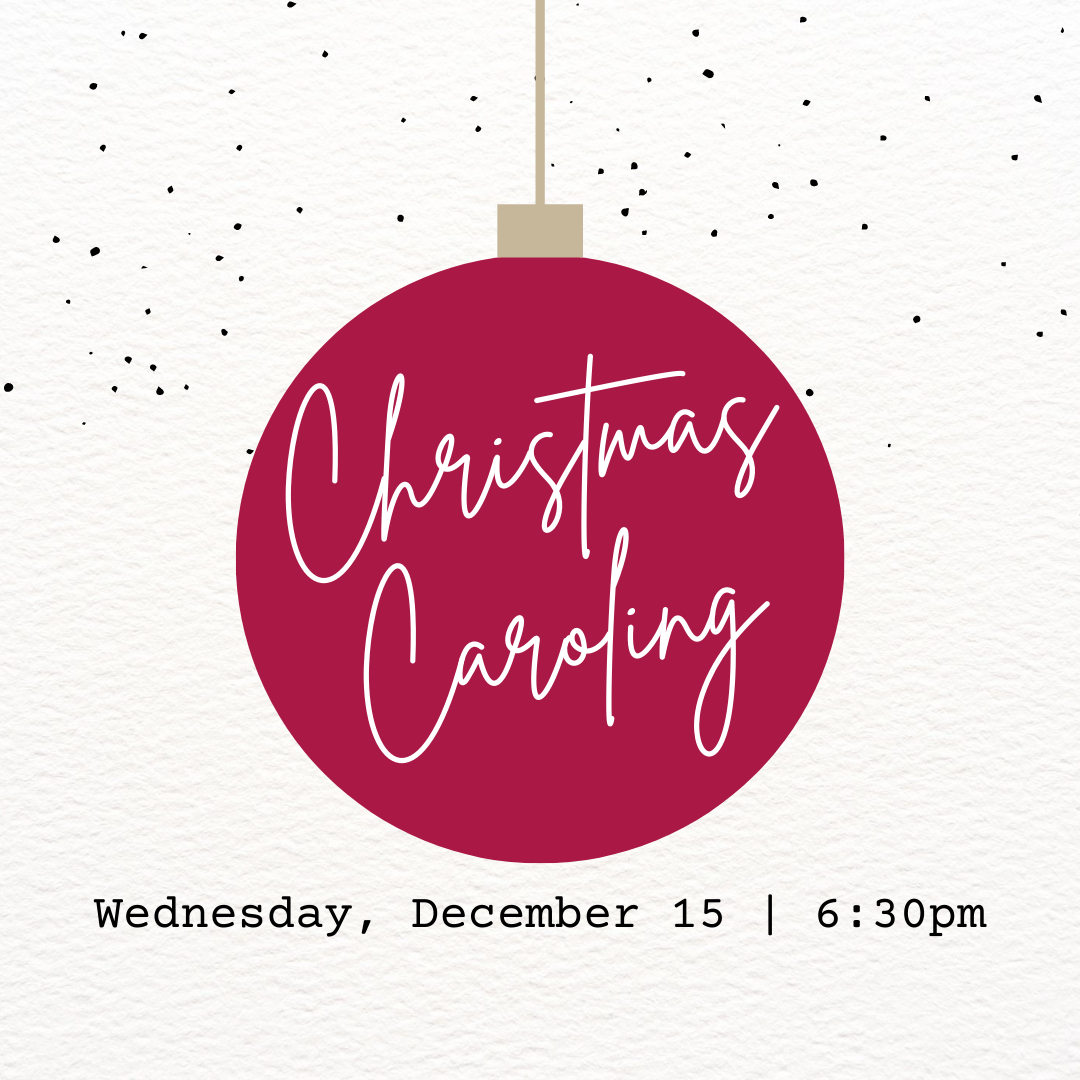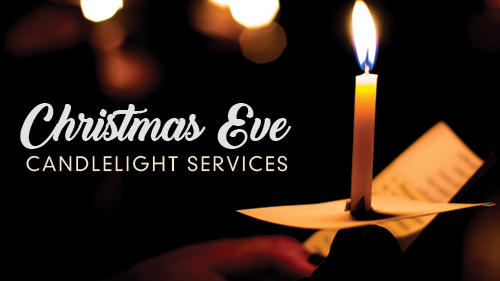 Deck the Halls
Many hands make light work! Join us on Friday, December 3 at 6:30pm as we decorate the church for the Christmas season!
GodPrints + The Well Visit Trail to Bethlehem
On Wednesday, December 8, all HCC GodPrints kids (pre-k - 5th grade) and The Well students (middle school and high school) will be making their annual trip to Trail to Bethlehem. They will be leaving HCC at 6:30pm sharp!
Children's Christmas Play
Join us on Sunday, December 12 at 10am for our annual Children's Christmas Play. The HCC Kids have put an amazing program together this year, and they are excited to share it with everyone. This is a Sunday you do not want to miss!
Christmas Caroling
On Wednesday, December 15 we will be meeting at the church at 6:30pm to go Christmas Caroling all around Highland!
Christmas Eve Candlelight Service
This year's annual Christmas Eve Candlelight Service will be taking place on Friday, December 24 at 4pm. Join us for a night of worship as we celebrate the birth of our Lord and Savior, Jesus Christ!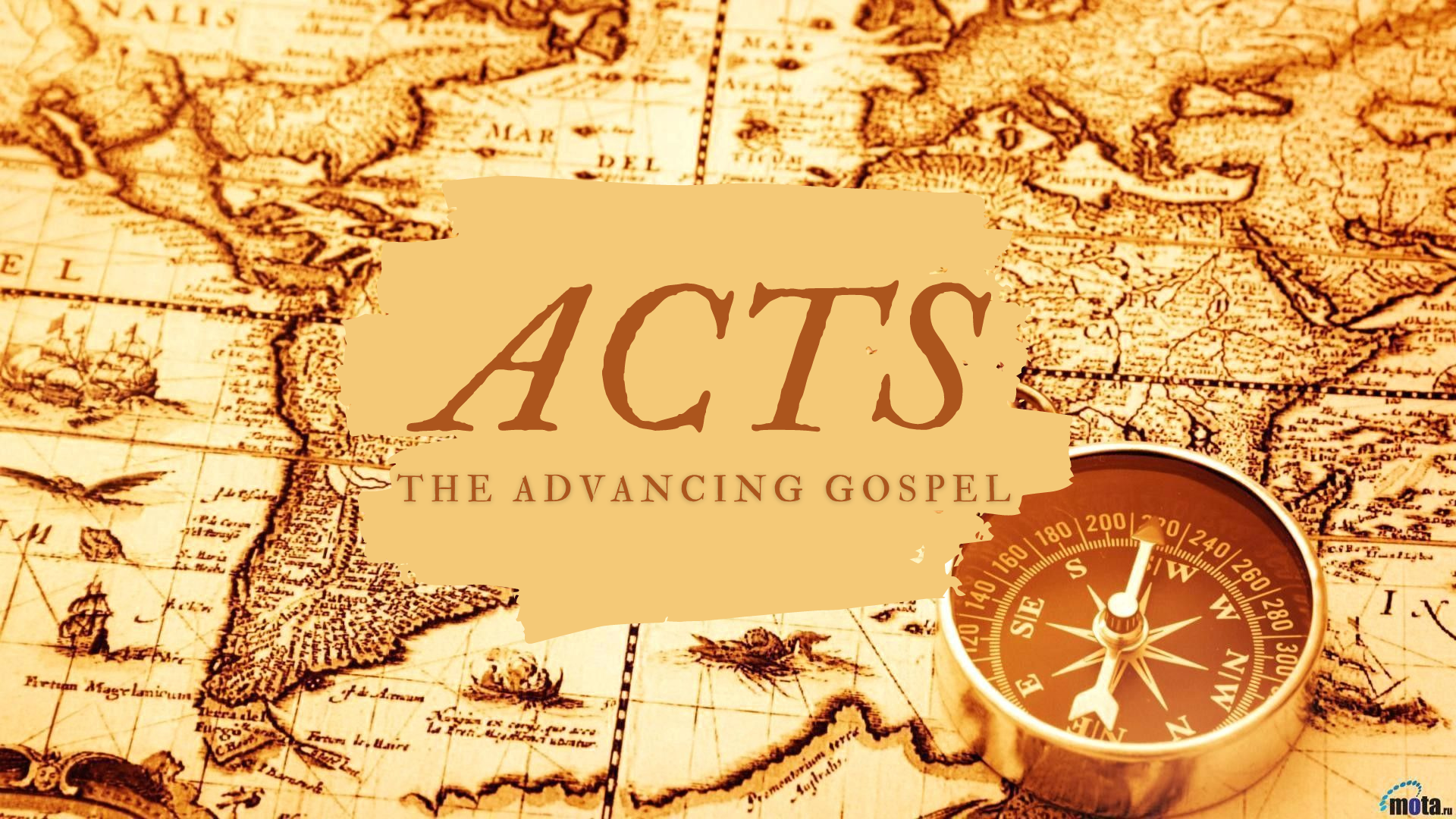 May 30, 2021 - "The Christian Church" | Acts 11 | https://www.youtube.com/watch?v=u4_o8sJzc-k | Pastor Dan Hanselman
September 12, 2021 - "The Church's Powerful Prayer" | Acts 12:1-5 | https://www.youtube.com/watch?v=E1F_jWzBzWI | Pastor Dan Hanselman
September 19, 2021 - "Peter's Extraordinary Escape" | Acts 12:6-17 | https://www.youtube.com/watch?v=qa-ha8maA1M | Pastor Brett Romisch
September 26, 2021 - "The Demise of a Prideful King" | Acts 12:18-24 | https://www.youtube.com/watch?v=9uw8J9ZBLg8 | Pastor Dan Hanselman
October 10, 2021 - "The First Missionary Outreach" | Acts 12:12-13:12 | https://www.youtube.com/watch?v=VdysCBKZI-E | Pastor Dan Hanselman
October 24, 2021 - "Paul's Missionary Message" | Acts 13:26-31 | Sunday, October 24 2021 - YouTube | Pastor Dan Hanselman
October 31, 2021 - "A Scary Moment of the 1st Missionary Campaign" | Acts 14:1-7 | https://www.youtube.com/watch?v=NWPj17TRs-E | Pastor Dan Hanselman
November 7, 2021 - "The 1st Missionary Journey: Lystra" | Acts 14:8-18 | https://www.youtube.com/watch?v=yDisv70kmgU | Pastor Dan Hanselman
November 14, 2021 - "1st Missionary Journey: The Return Trip" | Acts 14:19-28 | https://www.youtube.com/watch?v=-J-UopkDw9E | Pastor Dan Hanselman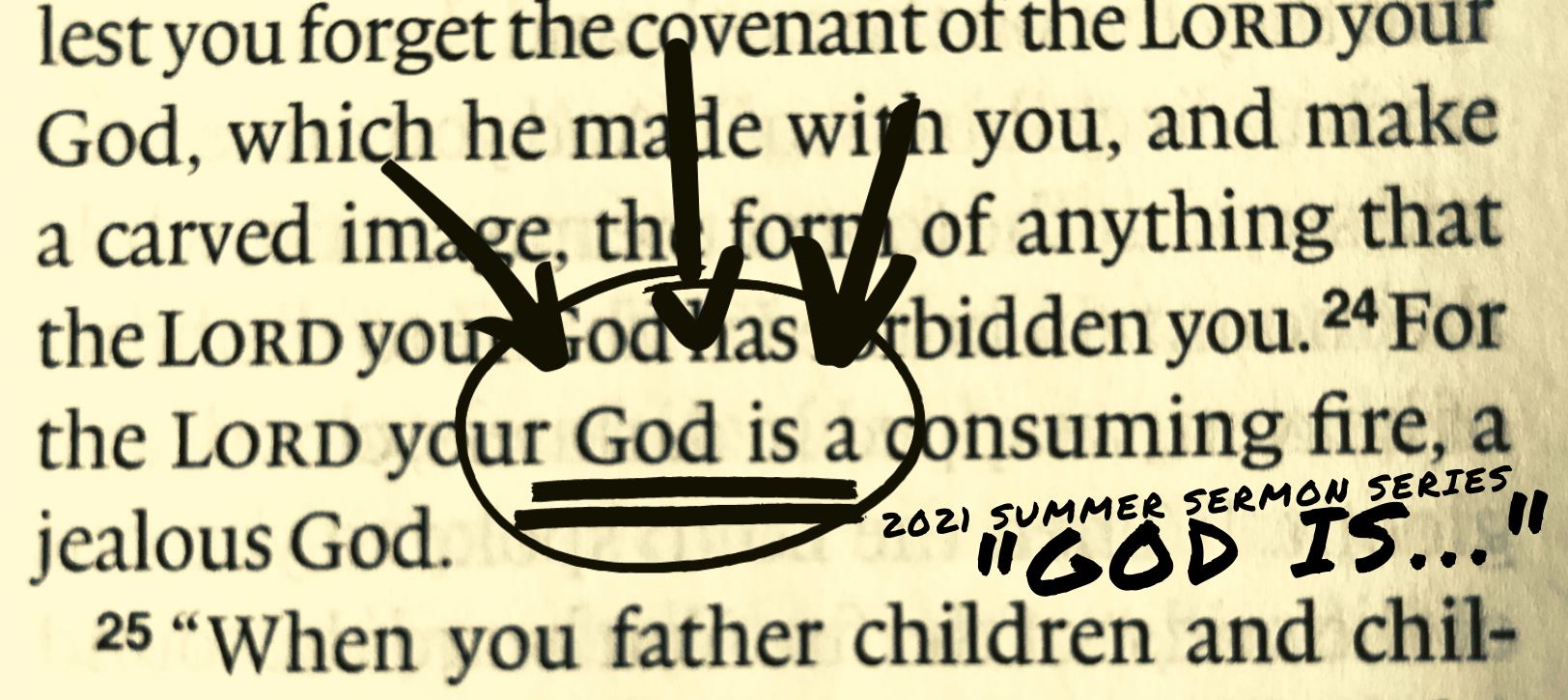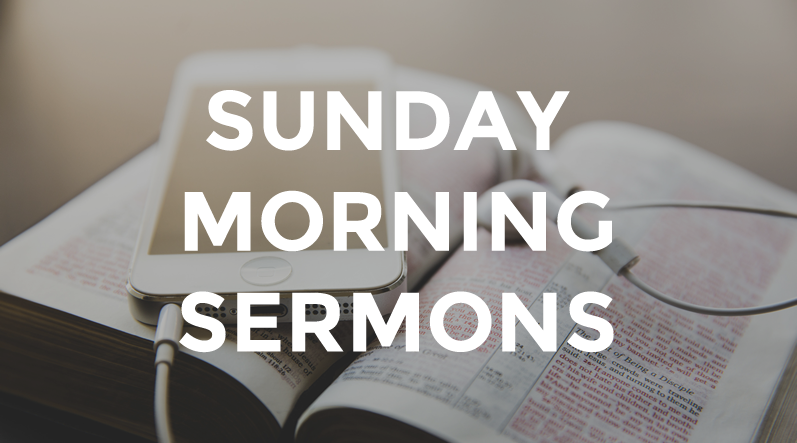 Highland Congregational Church Staff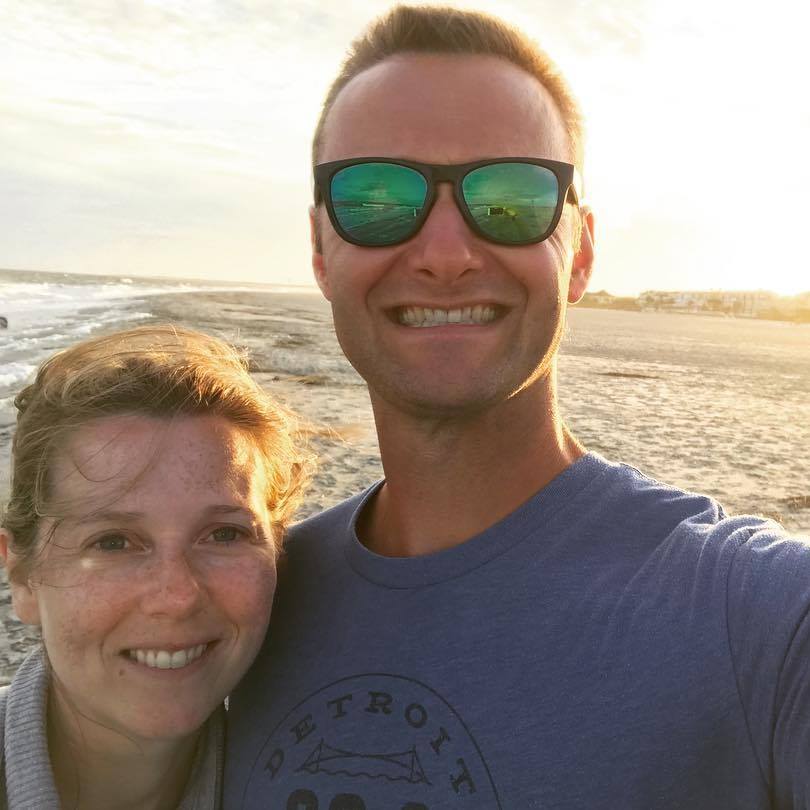 Pastor Dan Hanselman
Senior Pastor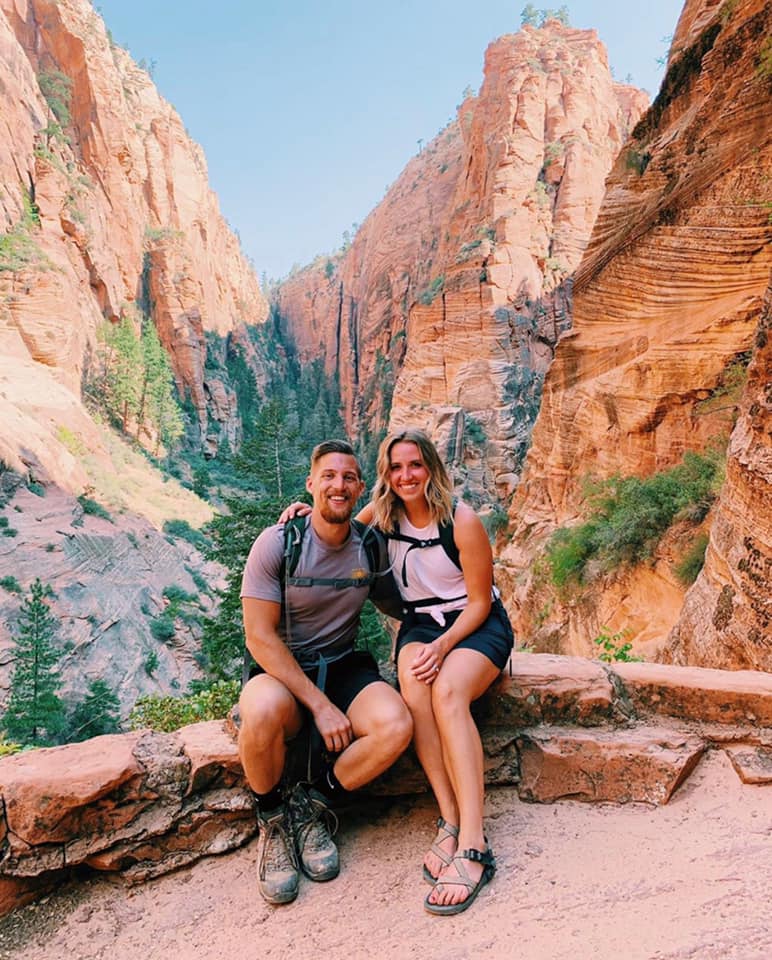 Pastor Brett Romisch
Associate Pastor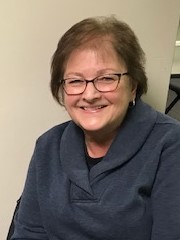 THE BIBLE
We believe the Bible, consisting of the Old and New Testament, to be the only inspired, inerrant, infallible, authoritative Word of God written. (2 Timothy 3:16-17; 2 Peter 1:20-21)
REDEMPTION
We believe that for salvation of lost and sinful man regeneration by the Holy Spirit is absolutely essential. (Romans 3:23, 5:8, 6:23, 8:1, 10:9-10; 1 Corinthians 12:1-3)
SPIRITUAL UNITY
We believe in the spiritual unity of all believers in Christ. (John 13:34; Ephesians 4:1-16; 1 Corinthians 12:12-31)
THE TRINITY
We believe that there is one God, eternally existent in three persons: Father, Son, and Holy Ghost. (Genesis 1:26; Matthew 28:19-20; John 14:15-17, 25-26; 2 Corinthians 13:14)
THE HOLY SPIRIT
We believe in the present ministry of the Holy Spirit by whose indwelling power and fullness the Christian is enabled to live a godly life in this present evil world. (John 14:15-20; Acts 1:6-8, 2:1-4, 37-39; 1 Corinthians 12:1-11)
THE LORD JESUS CHRIST
We believe in the deity of Christ, in His Virgin Birth, in His sinless life, in His miracles, in His vicarious and atoning death through His shed blood, in His bodily Resurrection, in His Ascension to the right hand of the Father, and in His personal return in power and glory. (Isaiah 53:1-12, Matthew 1:18-25, John 1:1-3, 14-18, 29-30, 3:16-17, 11:25-26, 20:1-18; Acts 1:9-11; 1 Thessalonians 4:13-18)
THE RESURRECTION
We believe in the resurrection of both the saved and the lost; they that are saved unto the resurrection of life, and they that are lost unto the resurrection of damnation. (Matthew 25:31-46; 1 Corinthians 15:1-58; 1 Thessalonians 4:13-18; Revelation 20:11-15)