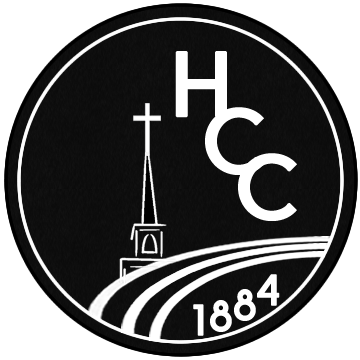 Sunday Morning Worship Service - 10am
Wednesday Night Adult Bible Study - 7pm
Wednesday Night Youth Group - 7pm
Wednesday Night Children's Program - 7pm
Wednesday Prayer Meeting - 10am
Saturday Men's Fellowship - 8am
1605 N Hickory Ridge Road, Highland MI 48357
(248) 887-1515
hccmi@comcast.net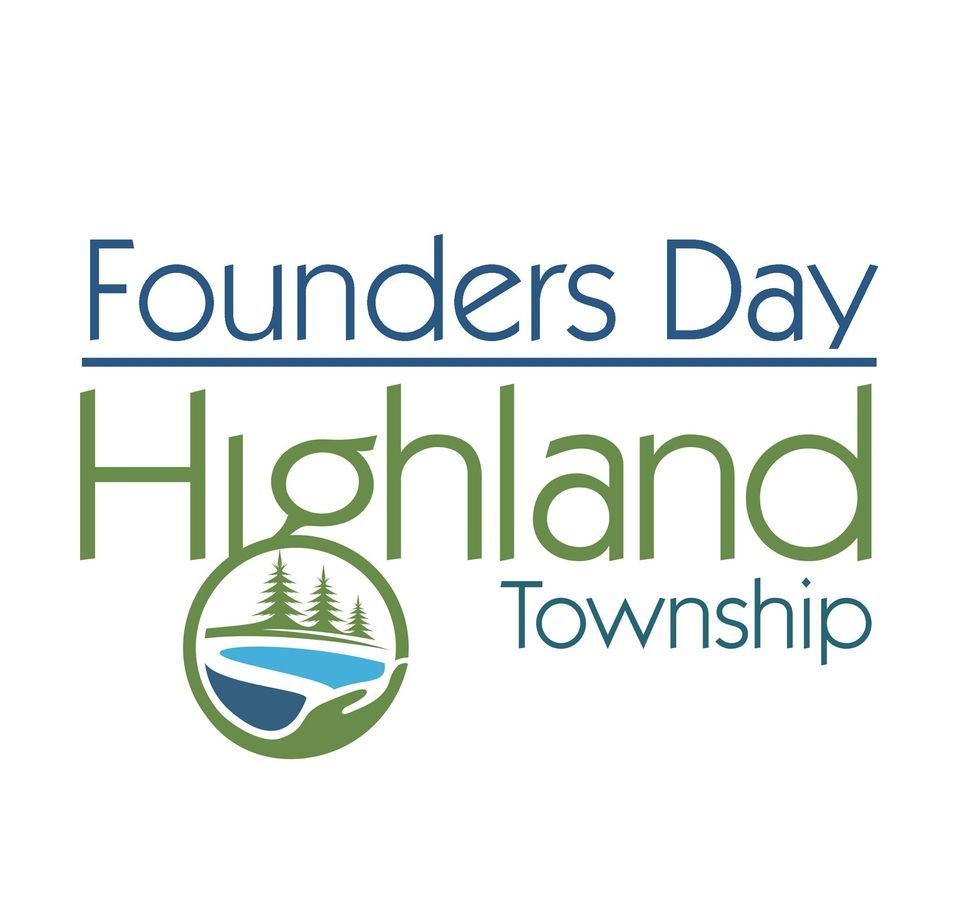 Highland Founders Day Parade
On Saturday, May 21st we will be marching in the city of Highland's Founders Day Parade and Festival! We will be marching in the parade while advertising our church and our upcoming summer VBS program! If you would like to join us in the parade, please reach out to Pastor Brett. This is a great opportunity for community outreach!
Vacation Bible School 2022
VBS2022 is coming to HCC this Summer! June 20-24 from 9-11:30am. Bring the whole family for an incredible week where we will be time traveling to ancient Jerusalem, where Jesus walked to the cross! If you have kids pre-k - 5th grade you want to save this date and plan on attending VBS 2022. Registration is now open! To register your children for VBS this year, follow this link and fill out the required information...
https://vbsmate.com/events/HCCVBS2021/22145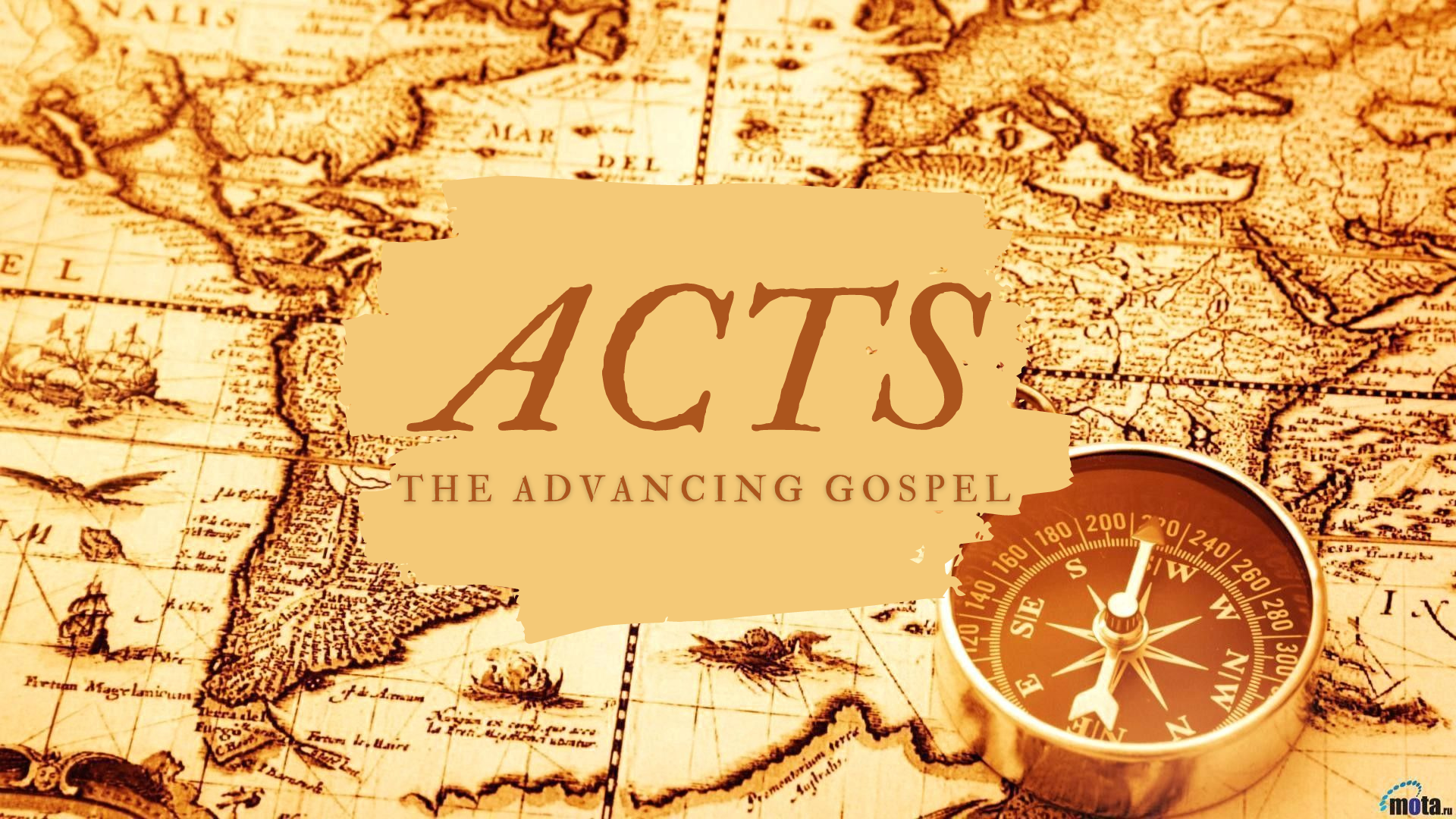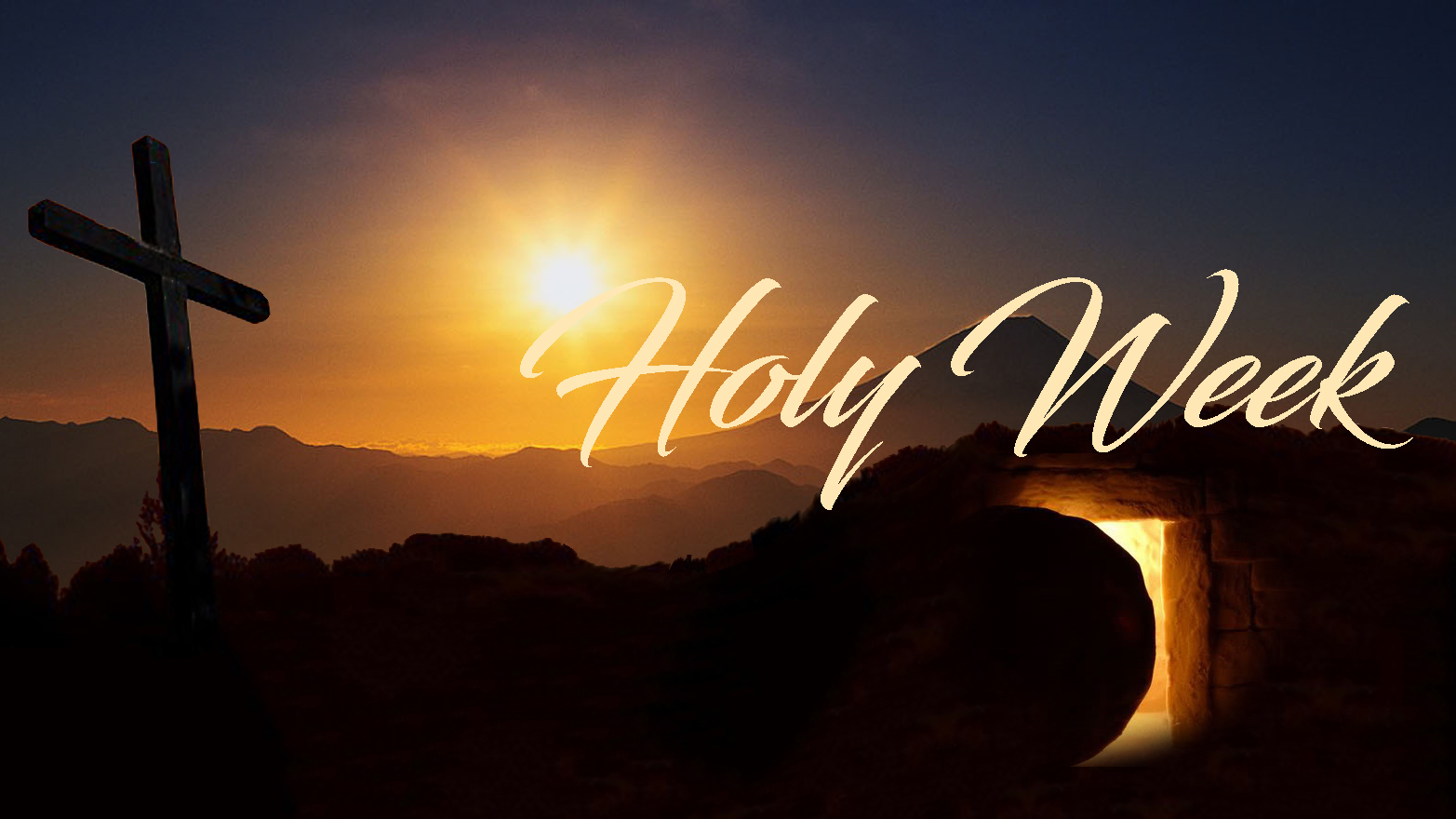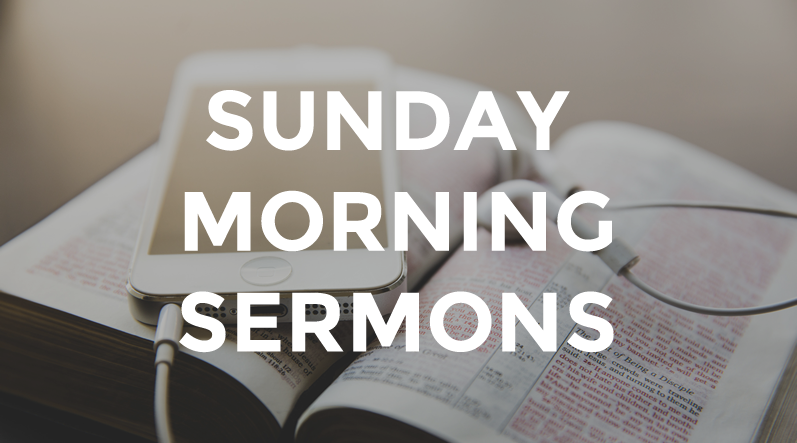 Highland Congregational Church Staff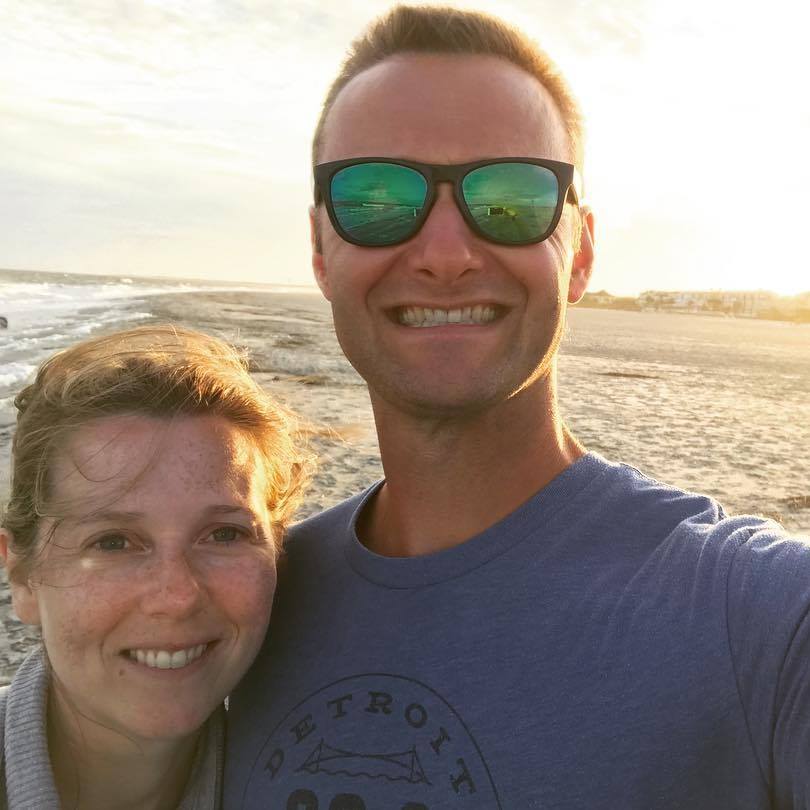 Pastor Dan Hanselman
Senior Pastor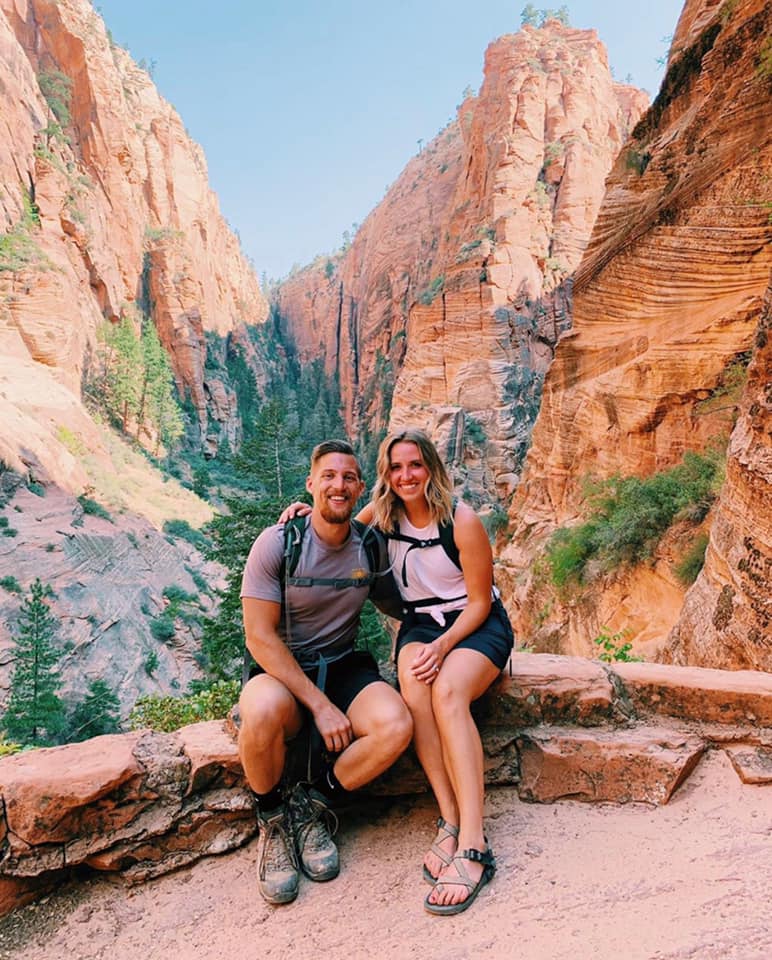 Pastor Brett Romisch
Associate Pastor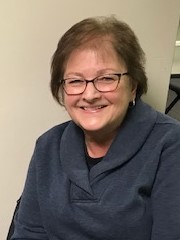 THE BIBLE
We believe the Bible, consisting of the Old and New Testament, to be the only inspired, inerrant, infallible, authoritative Word of God written. (2 Timothy 3:16-17; 2 Peter 1:20-21)
REDEMPTION
We believe that for salvation of lost and sinful man regeneration by the Holy Spirit is absolutely essential. (Romans 3:23, 5:8, 6:23, 8:1, 10:9-10; 1 Corinthians 12:1-3)
SPIRITUAL UNITY
We believe in the spiritual unity of all believers in Christ. (John 13:34; Ephesians 4:1-16; 1 Corinthians 12:12-31)
THE TRINITY
We believe that there is one God, eternally existent in three persons: Father, Son, and Holy Ghost. (Genesis 1:26; Matthew 28:19-20; John 14:15-17, 25-26; 2 Corinthians 13:14)
THE HOLY SPIRIT
We believe in the present ministry of the Holy Spirit by whose indwelling power and fullness the Christian is enabled to live a godly life in this present evil world. (John 14:15-20; Acts 1:6-8, 2:1-4, 37-39; 1 Corinthians 12:1-11)
THE LORD JESUS CHRIST
We believe in the deity of Christ, in His Virgin Birth, in His sinless life, in His miracles, in His vicarious and atoning death through His shed blood, in His bodily Resurrection, in His Ascension to the right hand of the Father, and in His personal return in power and glory. (Isaiah 53:1-12, Matthew 1:18-25, John 1:1-3, 14-18, 29-30, 3:16-17, 11:25-26, 20:1-18; Acts 1:9-11; 1 Thessalonians 4:13-18)
THE RESURRECTION
We believe in the resurrection of both the saved and the lost; they that are saved unto the resurrection of life, and they that are lost unto the resurrection of damnation. (Matthew 25:31-46; 1 Corinthians 15:1-58; 1 Thessalonians 4:13-18; Revelation 20:11-15)